IT & Communication
We are leading IT staffing services & solutions provider. Geared toward supplying all IT & Communication industry human resource needs for small to large businesses. We have trained and certified experts who can comprehend any business demands to help to meet operational goals.
Our IT & Communication service helps to:
Augment your team with resources for short-term or long-term needs
Employee candidates to fill permanent positions on your team
Cover complex projects that your team is too busy or lacks the skills to undertake
Make available subordinates as well as manager and director level consultants to lead your team while you hire
Evaluate your organization structure to plan changes that can increase competences and offer clear career paths for employees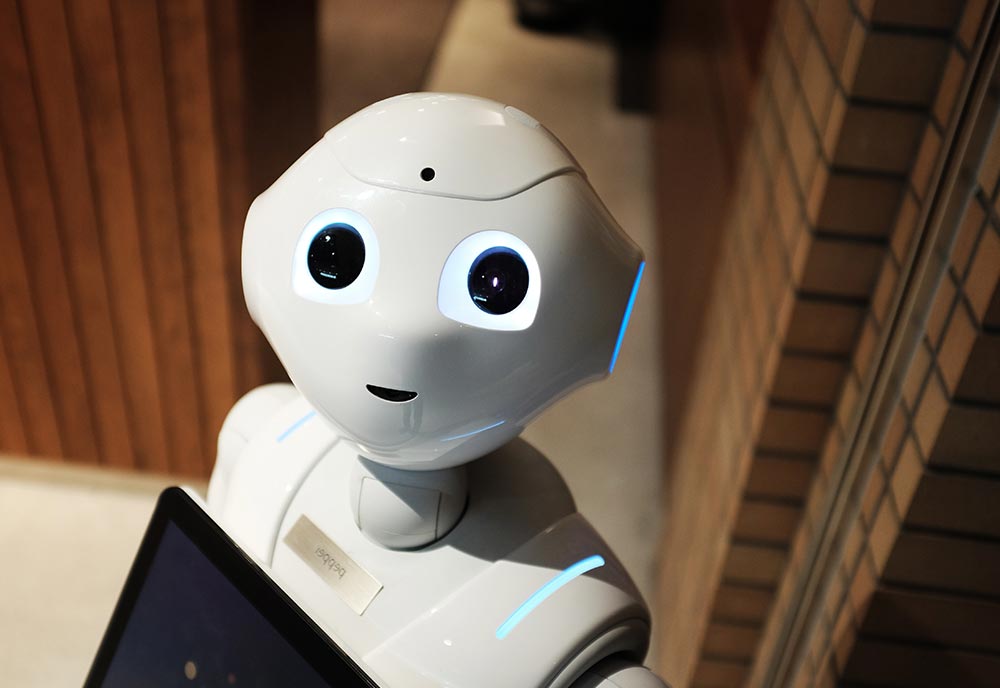 We have full-fledged resources to be your one-stop solutions for all of your IT & Communication needs. We have the experts on hand to take account of your diverse IT requirements such as IT strategy, Help desk and support, IT services Management, Application/Software development and system integration support and IT resources. Our service can be categorised in the following:
DIGITAL TRANSFORMATION SERVICES
SOFTWARE PRODUCT ENGINEERING SERVICES
We make it possible
Work with the best!
We have the talented teams of experts to analyse both the industry trends and clients' needs, giving an edge to score the best talent match. Our IT staffing solutions aims to understand the specific need of resources or your business and then match those to our record of find top tier talent in each disciple.
Help us make your business a success by letting us know what you need. We'll get in touch soon.
Send a query