E-commerce Recruitment Solutions
Digitalization as a global trend has tended businesses to be online thus e-commerce industry has become wide-ranging, demanding more skilled and adaptive candidates to changing technologies. At Webmobril Staffing Solutions, we have a dedicated e-commerce recruitment team in finding the best candidates as per your business needs. Success in e-commerce an expert hand in computer and a creative mind on social media—there are some skills, strategies, and qualities that our recruiters look for to find applicants who are both qualified and hands-on enough to stay ahead of new and upcoming trends.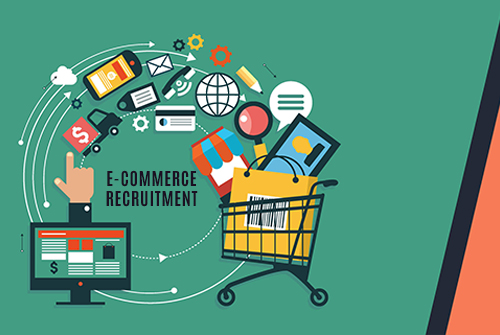 Webmobril Staffing Solutions – A One-stop Solutions for All E-Commerce Staffing Needs
Delivering the Apposite Aptitude to E-commerce Industry
Hire Digitally Proactive Talents
We know the nature of greater demand for digital-first talent and also know the right method to fill the talent gap. As digitalization is evolving at a faster pace than ever before, finding this specialized pool of talent remains to be a challenge without the expertise and experience. Unlike other e-commerce recruitment agencies, Webmobril staffing solutions speaks digital. We assure to make avail the best aptitude in all fields of e-commerce & digital technologies.
Help us make your business a success by letting us know what you need. We'll get in touch soon.
Send a query