Fill the talent gap with the right aptitude
Enterprise's nature, size and complexity drive it to look for enterprise recruiting service, which is rational and better in many ways. Our enterprise recruiting service ensures accurate assessment, influential insights, proven methodology and comprehensive recruitment solutions with advanced assessment tools for significant understandings of the candidate's profile. We ensure to bring on-board the best talent match. Webmobril staffing solutions enterprises recruiting ensures to:
Hire the best job fit candidates
Reduce the time of hiring and cost of hiring
Process Authentication and verification processes accurately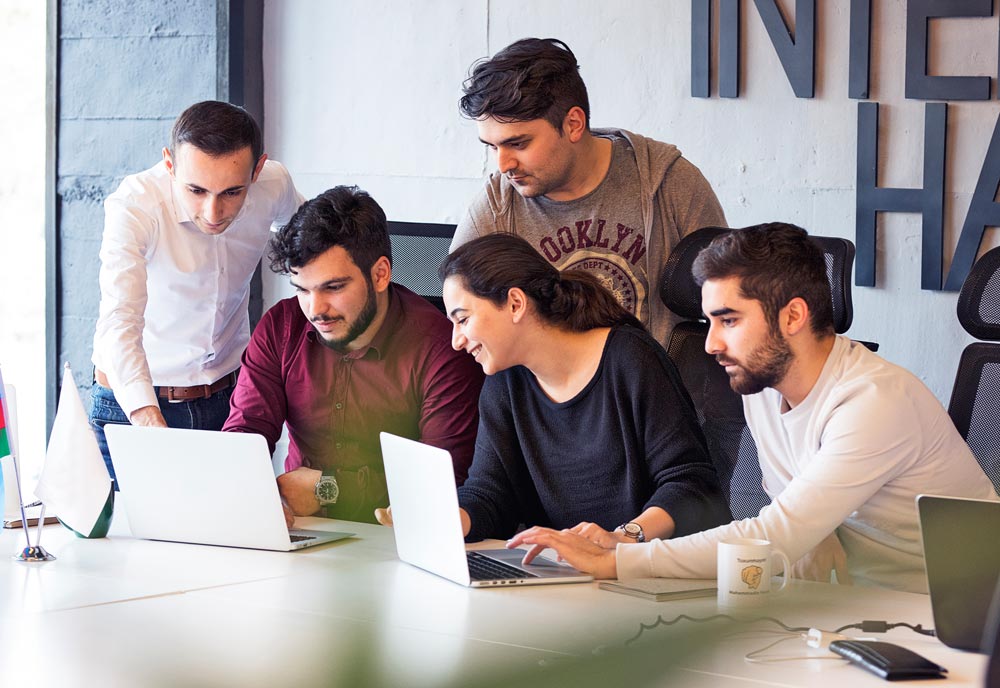 Benefits of Enterprises Recruiting
Eliminate bias and identify the best applicants by assessing aptitude, cognitive ability, and domain expertise.
Automate workflows with powerful assessment software and streamline the complete recruitment process without fault.
Get valuable data insights that easily classify resumes, assess the candidate's profile and hire the right people in the right job.
Approach data-driven insight into each applicant with our custom-built evaluations to make the right acquisition.
Help us make your business a success by letting us know what you need. We'll get in touch soon.
Send a query