Get the right path to run business flawlessly
Our Advisory and Consulting Services enable clients with an exclusive margin, confirming them with an edge to lead market competition. Through ACS, we recognize all HR challenges and qualify all opportunities of businesses to run successfully through any discontinuities; legal, operational, financial and productivity. With the ability to improve business operational efficiency, unlock development potential and offer practical solutions, we ensure our clients to reduce overall operating cost and capitalize on business growth. We help to:
Understand the objectives of the company and thrive to achieve the goals
Provide transparent and true feedback and offer essential support
Recognize challenges and eliminate it by turning it into opportunities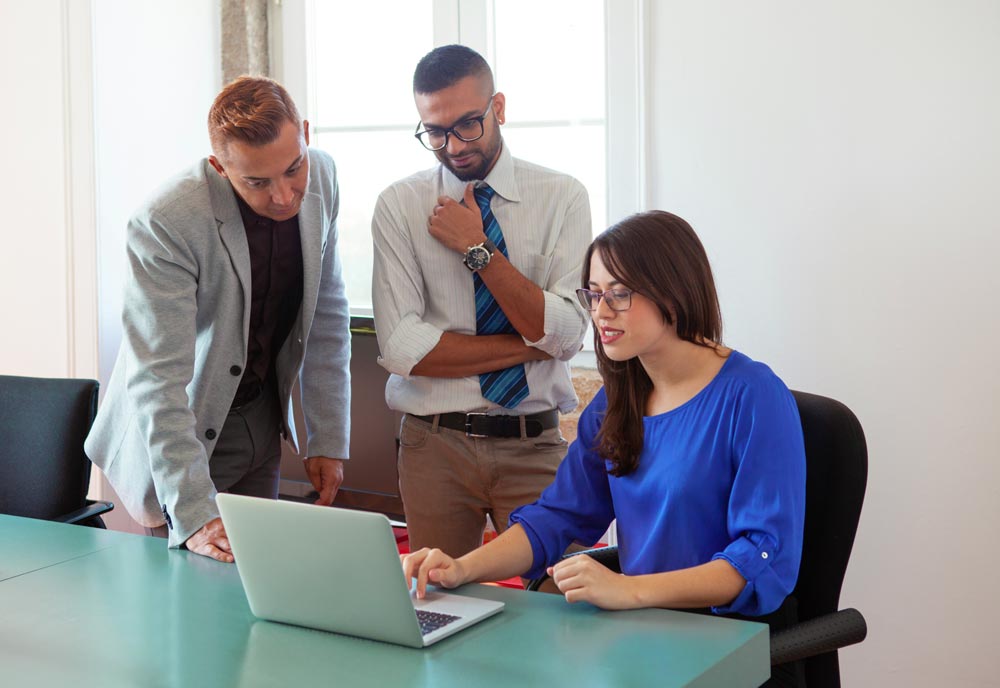 Benefits of Advisory Consulting Services
An examined approach to reach talent resources by reducing gaps.
Staffing advisory experts to resolve manifold business verticals.
A benchmark process of assessment and selection ensuring guaranteed success.
Cost-effective, time-effective solution for various business models
Help us make your business a success by letting us know what you need. We'll get in touch soon.
Send a query