Flourish any segment of your staffing process
Our Managed Service provider (MSP) service acts as an integral part of your company's procurement, HR and human capital function. We manage your entire contingent talent life cycle from requisition through invoicing and payment. With a rigorously designed and consistent process, we help you to stay compliant with all labor regulations and governance necessities. On behalf of you, we keep an eye on regulatory adherence, physical and virtual security, high workforce costs, fraud and other problems that can happen without the right controls. We help to:
Enhance access to talent by reducing process complexity
Get greater visibility of spend and improve regulatory compliance
Lower talent costs without any delay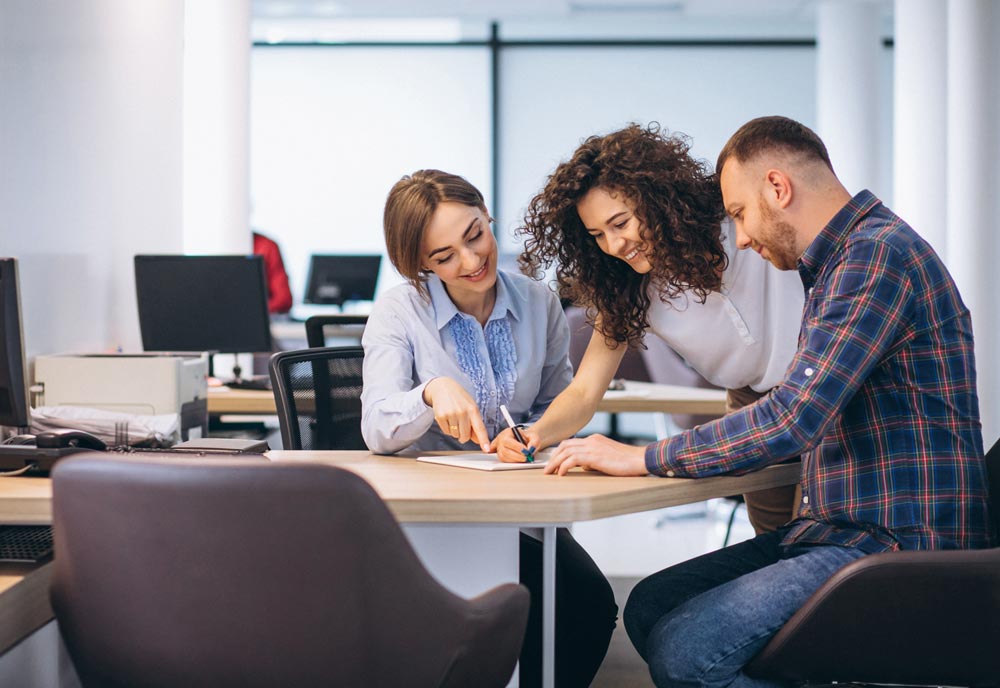 Logically and efficiently administer as part of an organization's contingent workforce program
Encompasses most flexible work arrangements, including temporary staffing, independent contractors, freelance and gig workers and many more
Make avail flexible talent that is needed to get work done and build a talent pipeline to backing future growth
Focus on cost optimization, supply chain management and speed of fulfilment, with a talent-first approach to transforms the quality of talent delivered
Help us make your business a success by letting us know what you need. We'll get in touch soon.
Send a query